You have a question ?
Contact me +32(0)479/36.87.86
You will not be redirected to a call center, but directly related to Pascal, the producer.
 
If you have a question about a specific problem, it can advise you, and if he can't answer, you clearly say, without pushing for a particular article.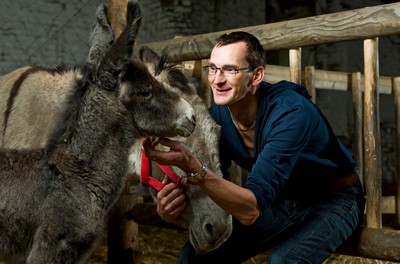 NATURALS PRODUCTS
Developed by our cosmetologist, expert in natural products, it is the 3rd generation cosmetologist in his family, that is, it knows very well this science.
MADE IN BELGIUM
All milk used comes from our own farm, located in Bastogne. The cosmetic laboratory is located in Hainaut, and the soap factory in Brussels, only the Belgian expertise.
DELIVERY 24 / 72H
All over the world, in the shortest possible time, we make every effort to ensure that you receive your order very quickly.
SECURE PAYMENTS
Shop with confidence. several payment methods are possible, and we even add the system "bank transfer" for people reluctant to use internet maps.